The Three Keys to a Great Password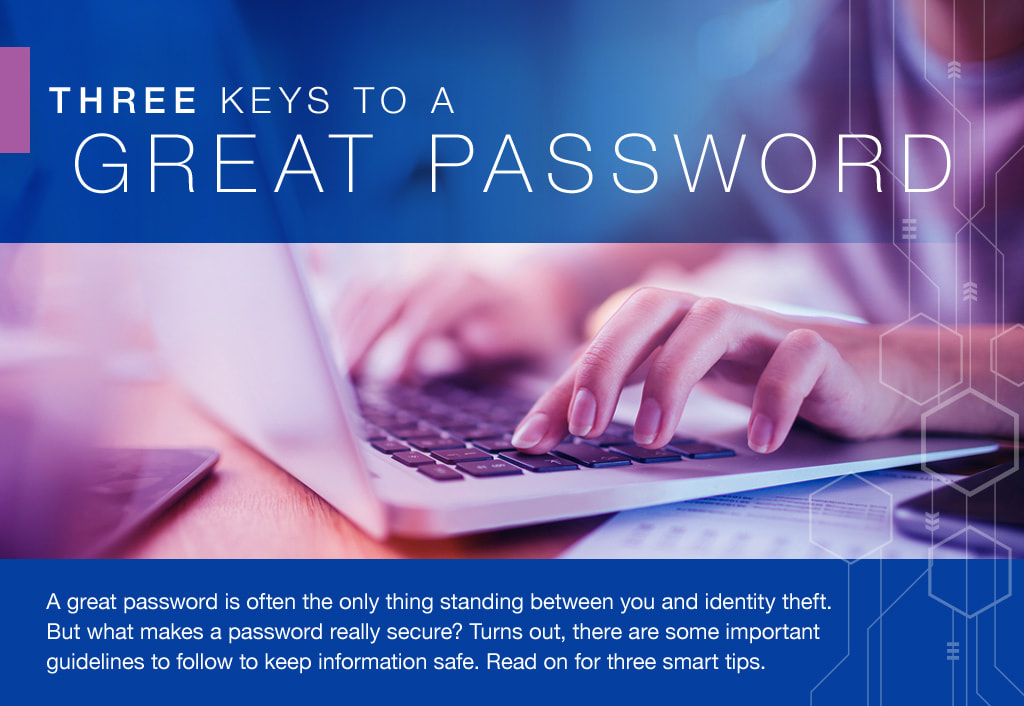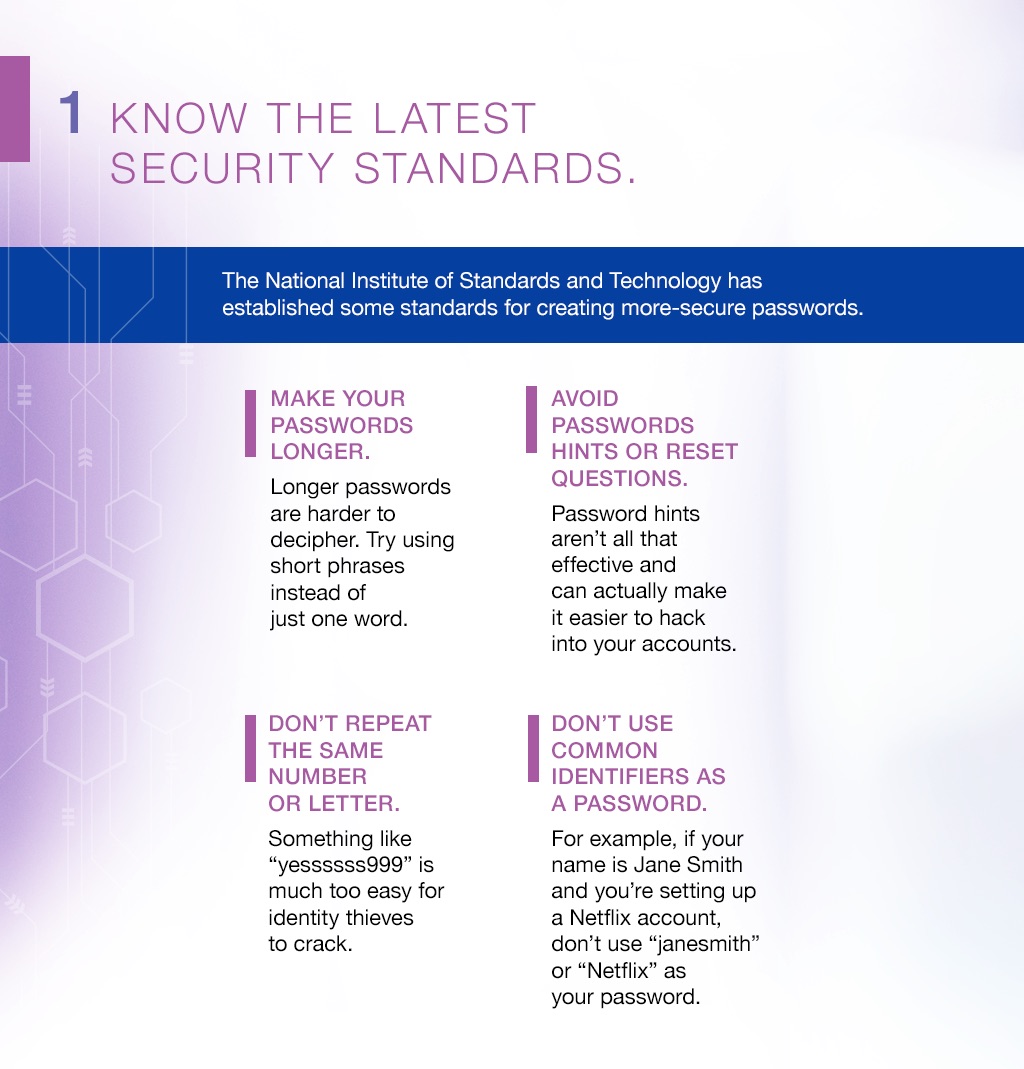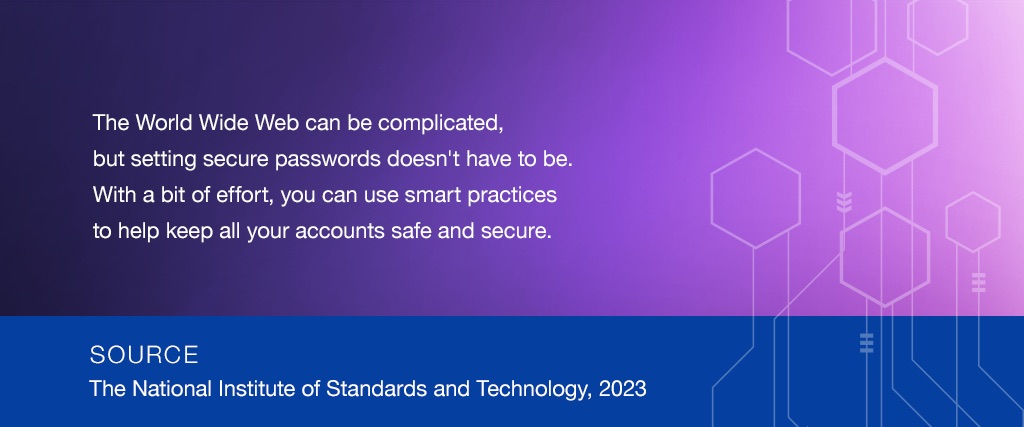 Related Content
Here's one strategy that combines two different annuities to generate income and rebuild principal.
Estimate how many years you may need retirement assets or how long to provide income to a surviving spouse or children.
If you want to avoid potential surprises at tax time, it may make sense to know where you stand when it comes to the AMT.