A Meal for All Generations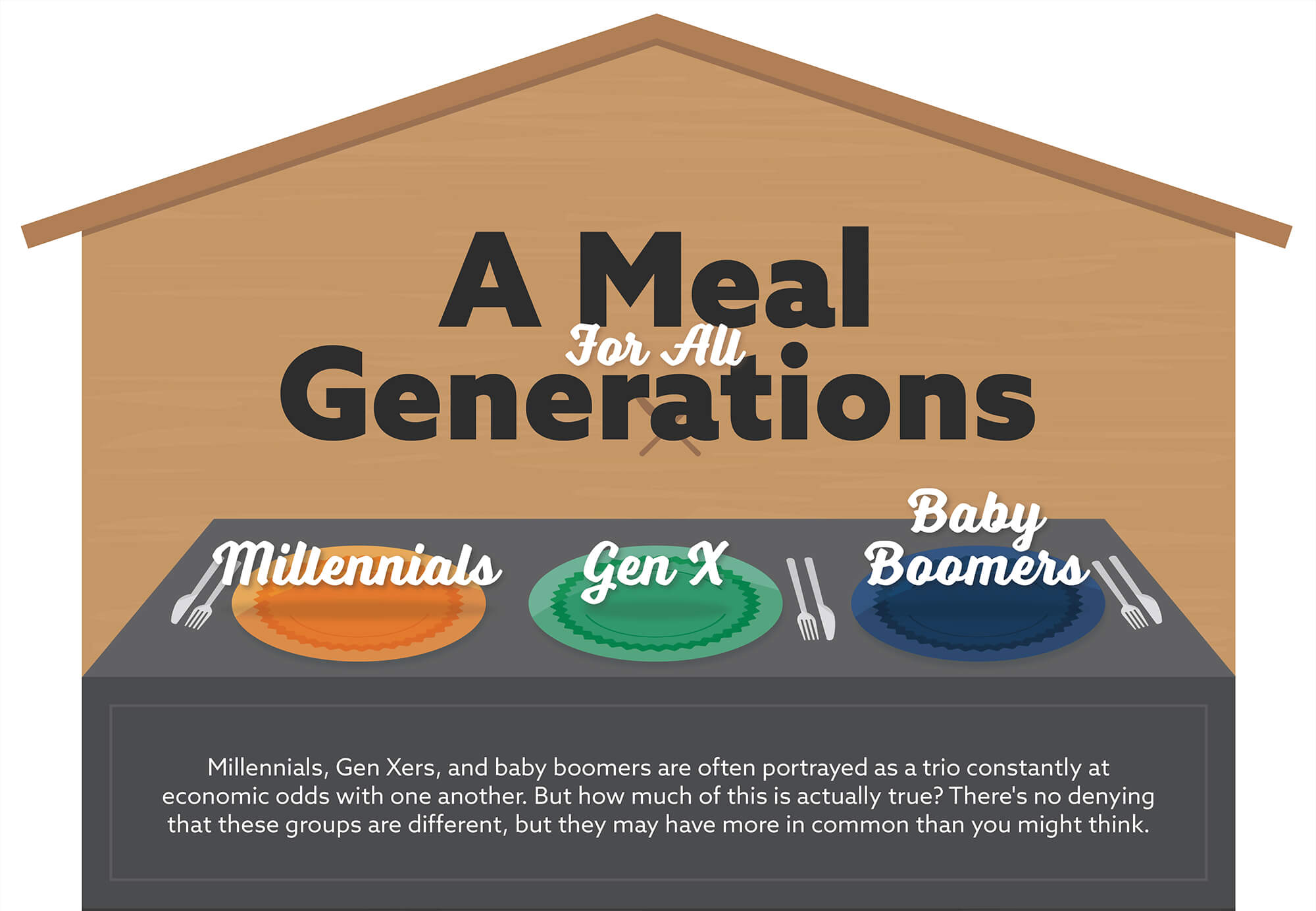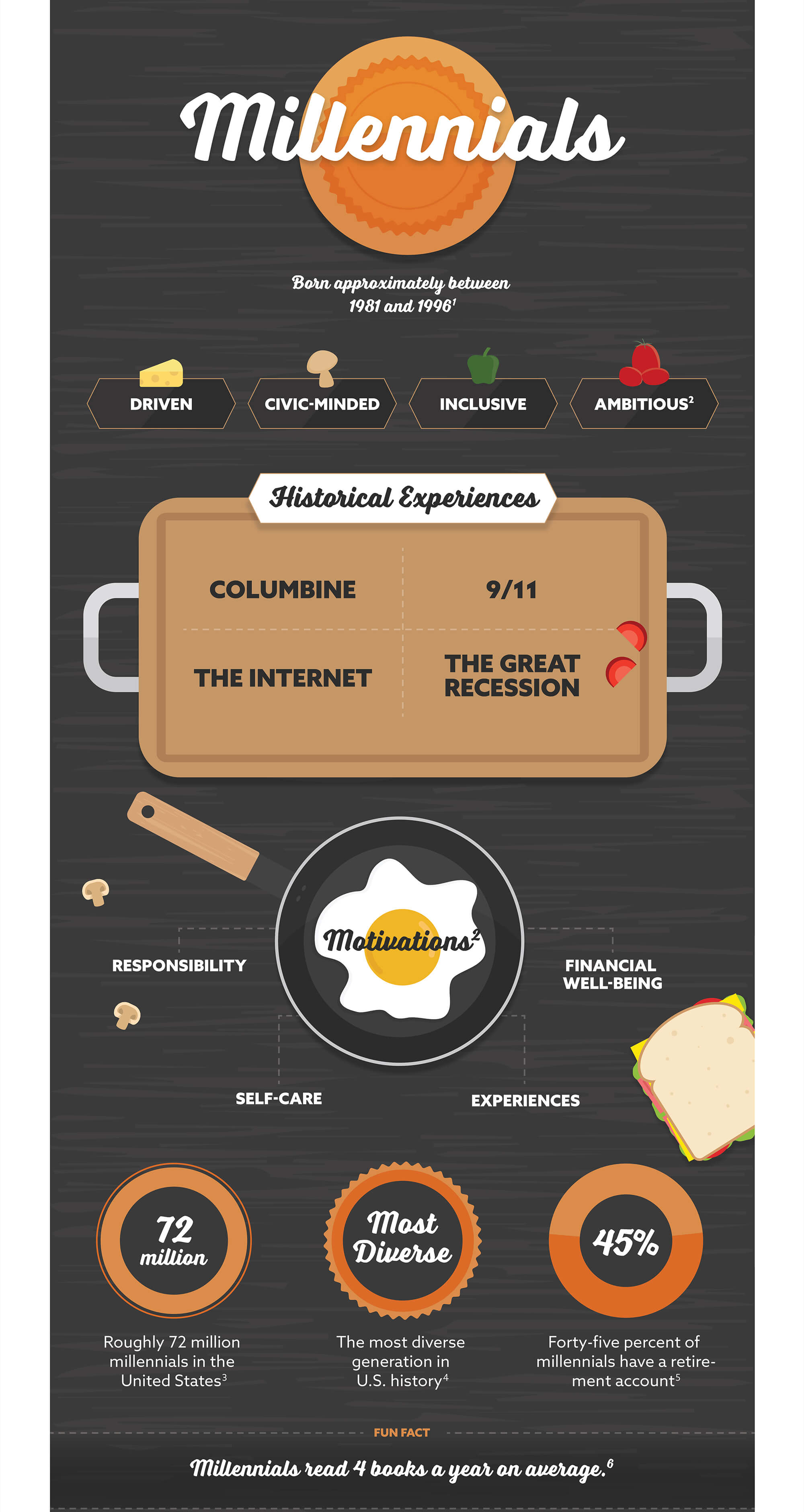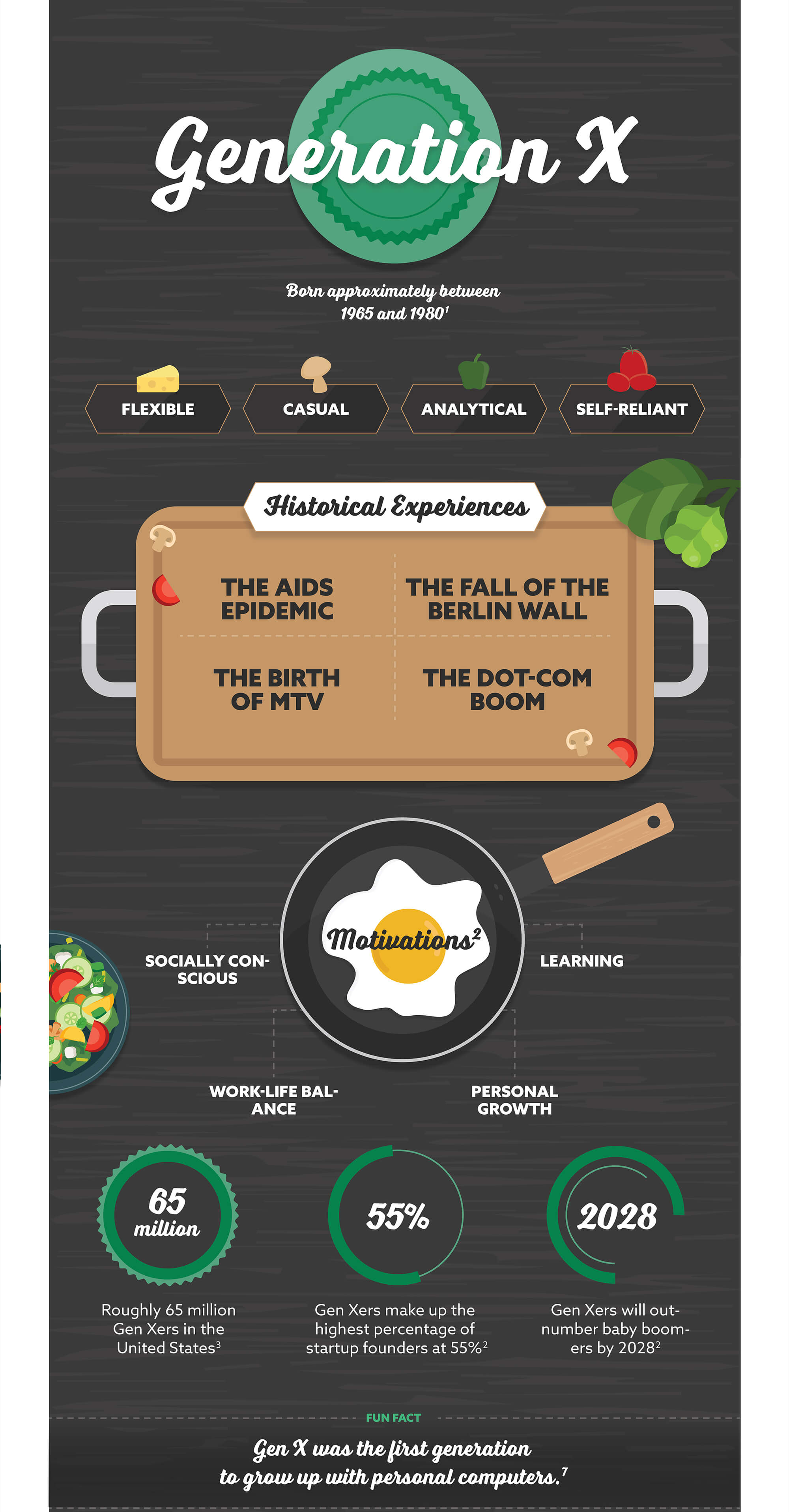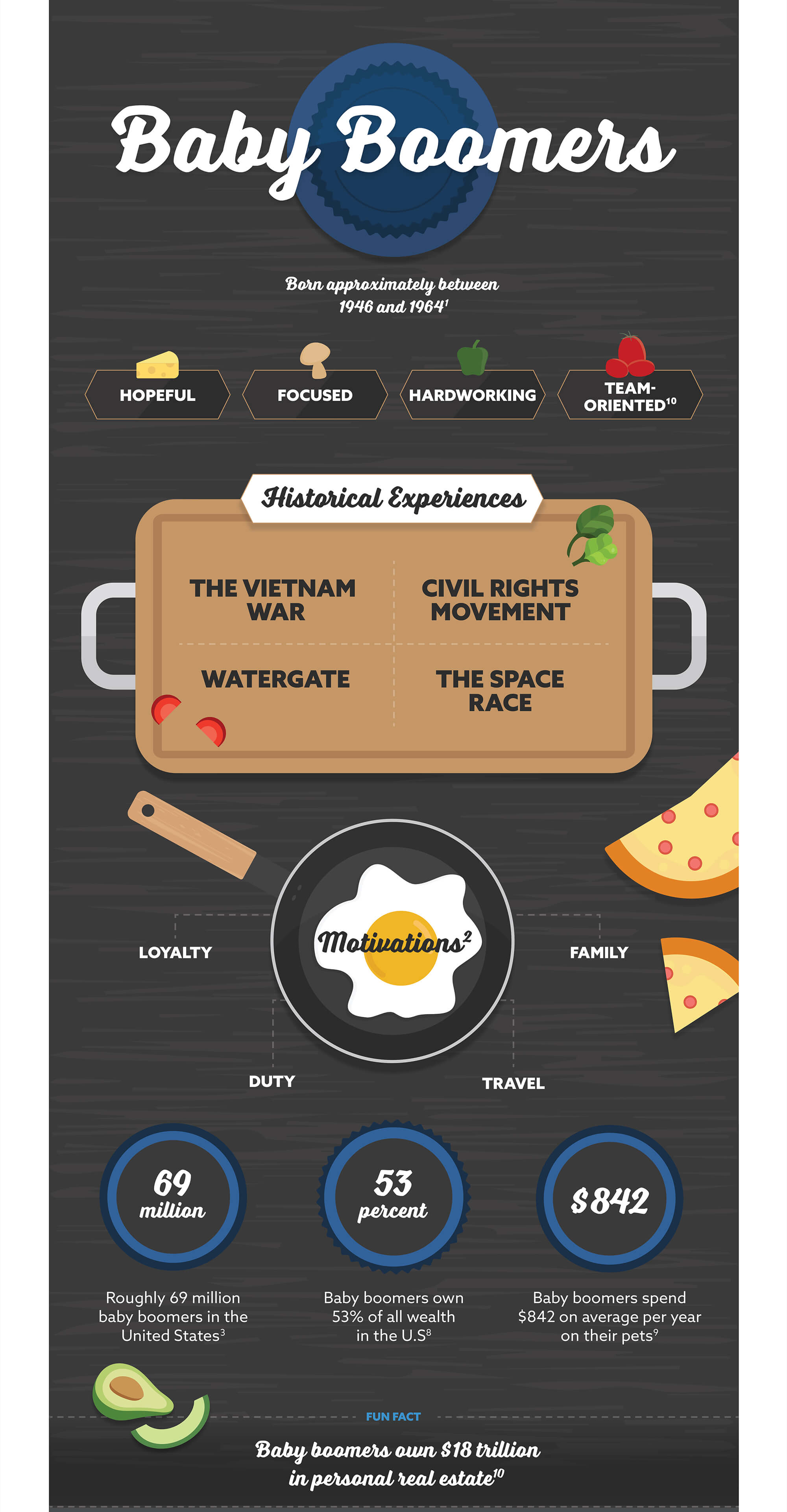 Related Content
Estimate how many months it may take to recover the out-of-pocket costs when buying a more efficient vehicle.
Estimate how much you have the potential to earn during your working years.
Each day, the Fed is behind the scenes supporting the economy and providing services to the U.S. financial system.