Why do Renters Have to Save More?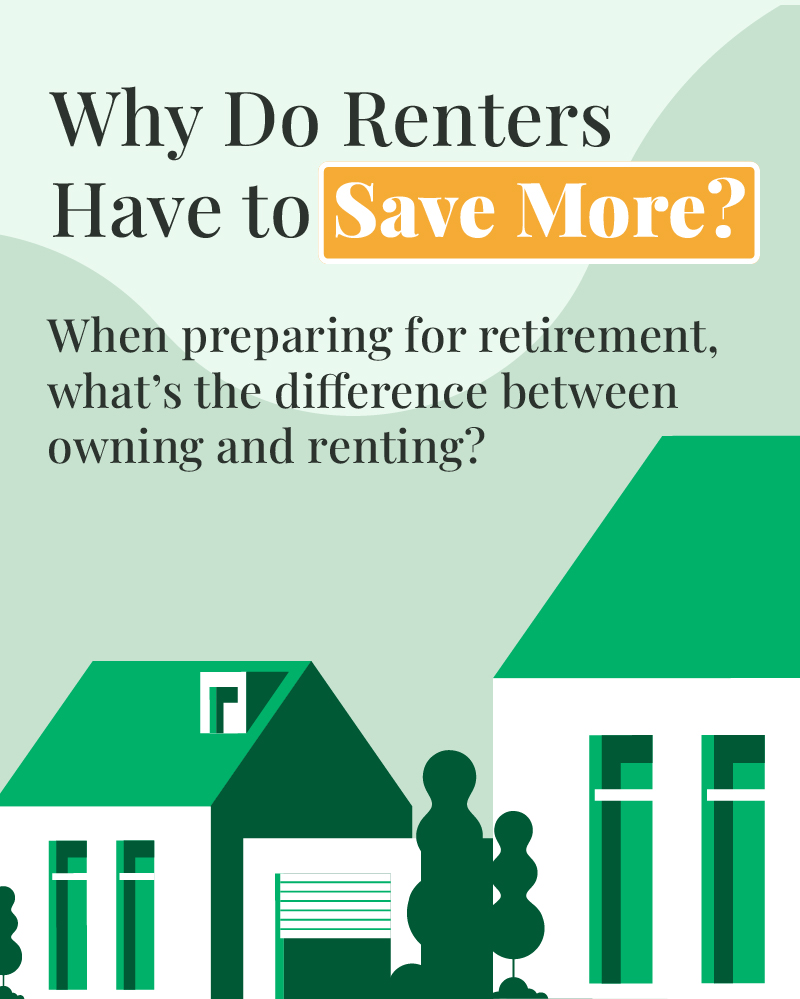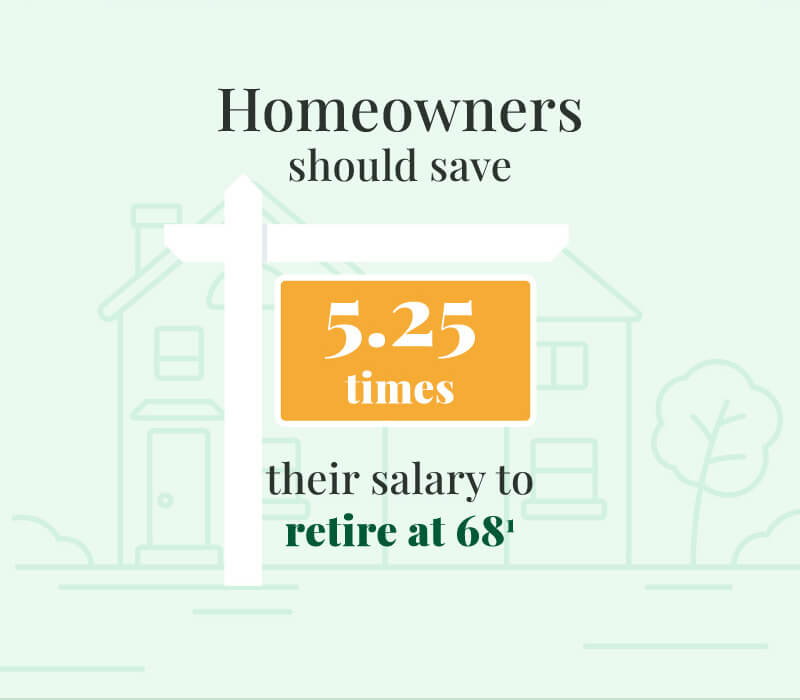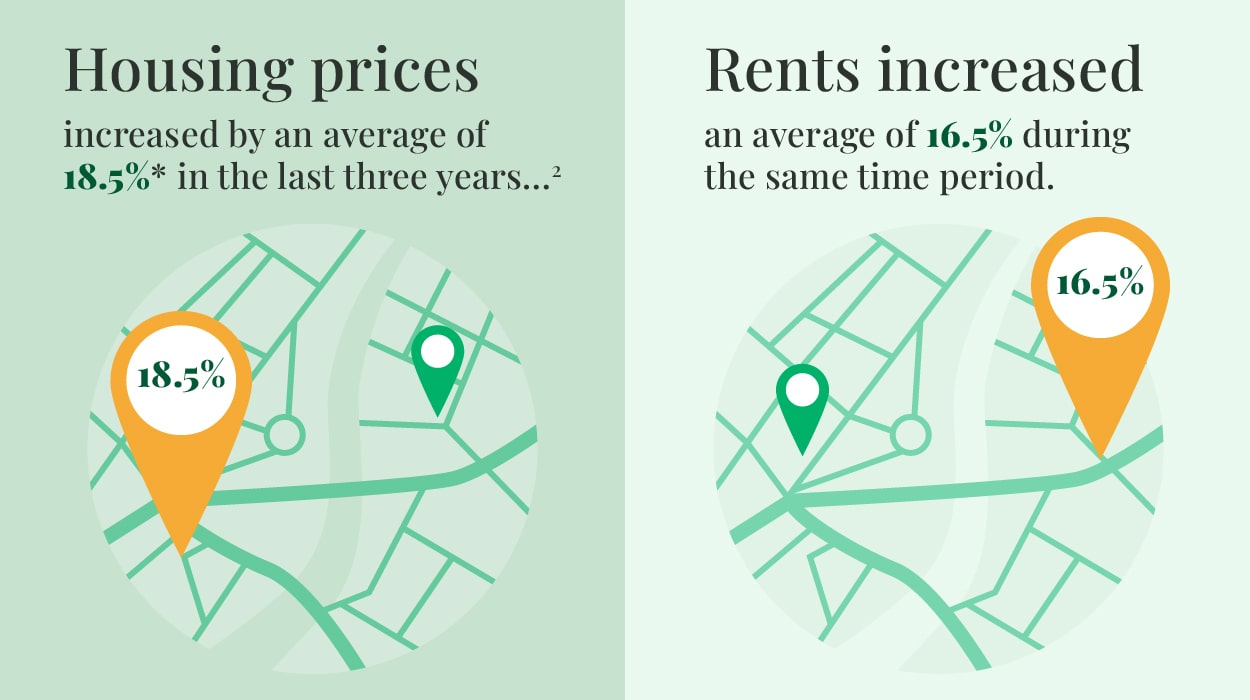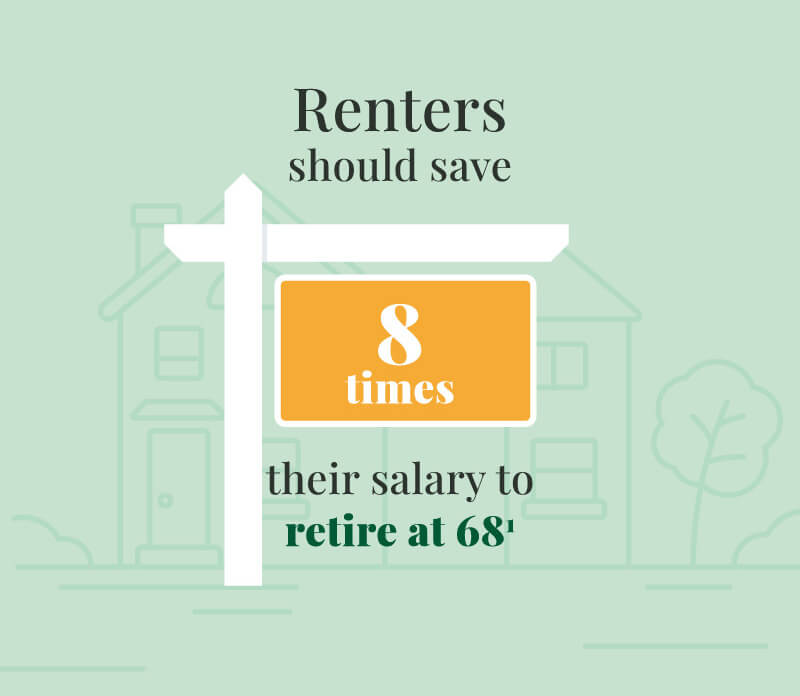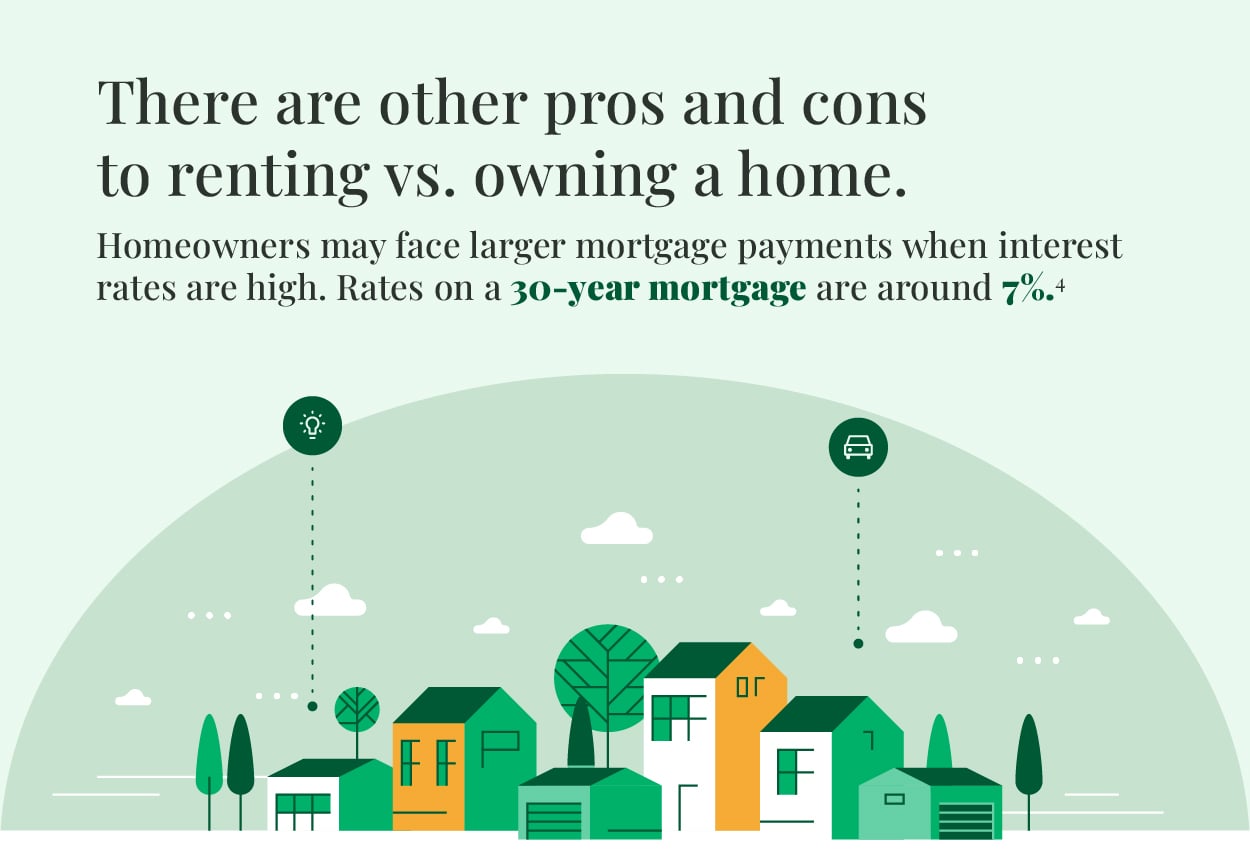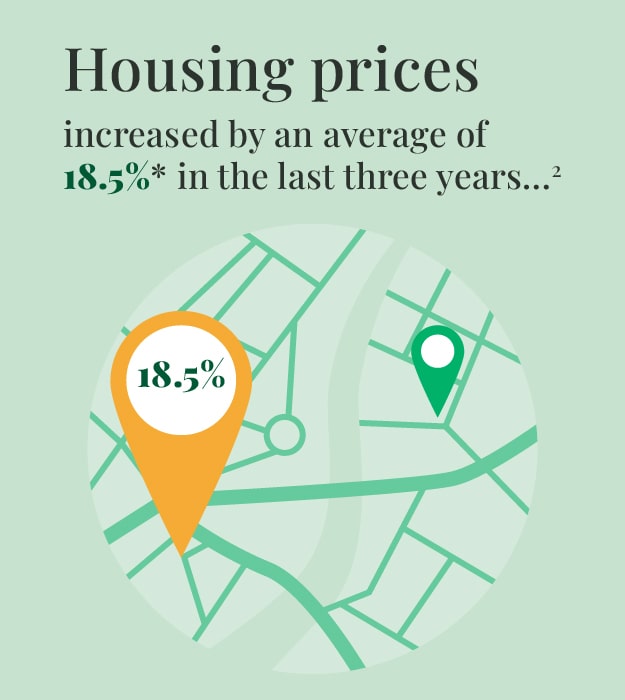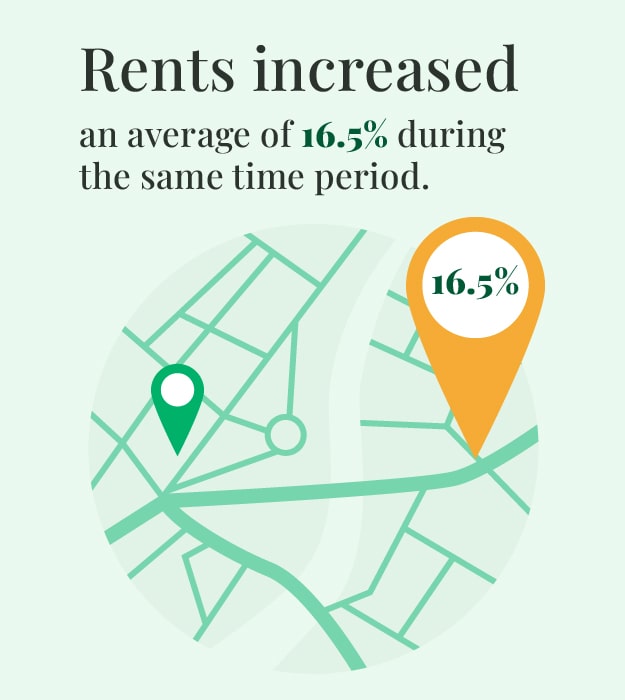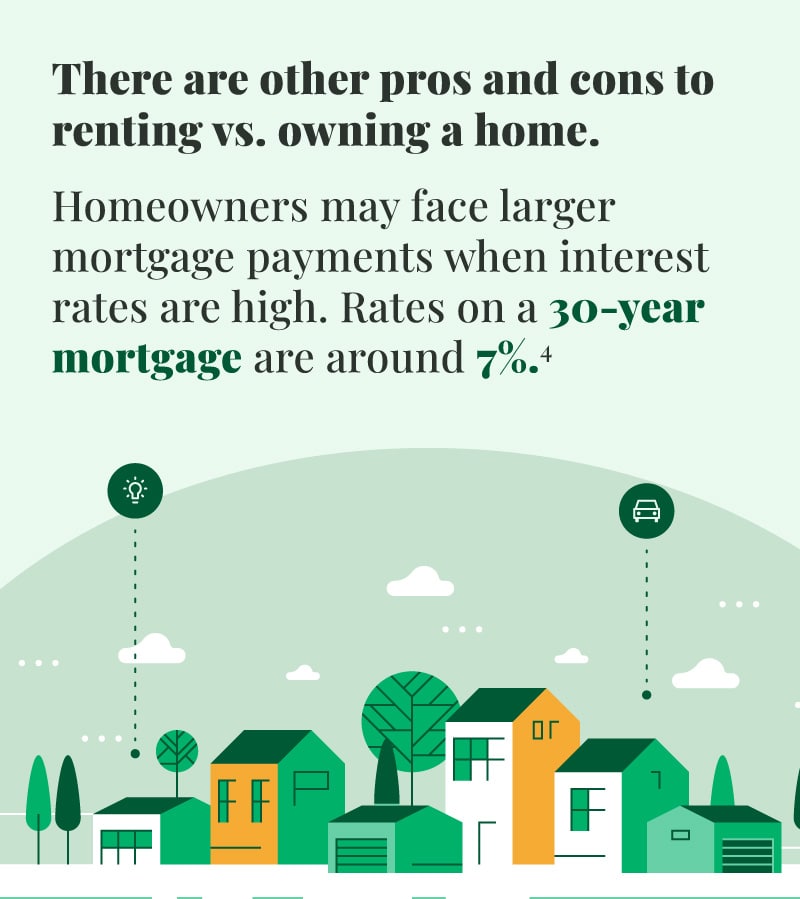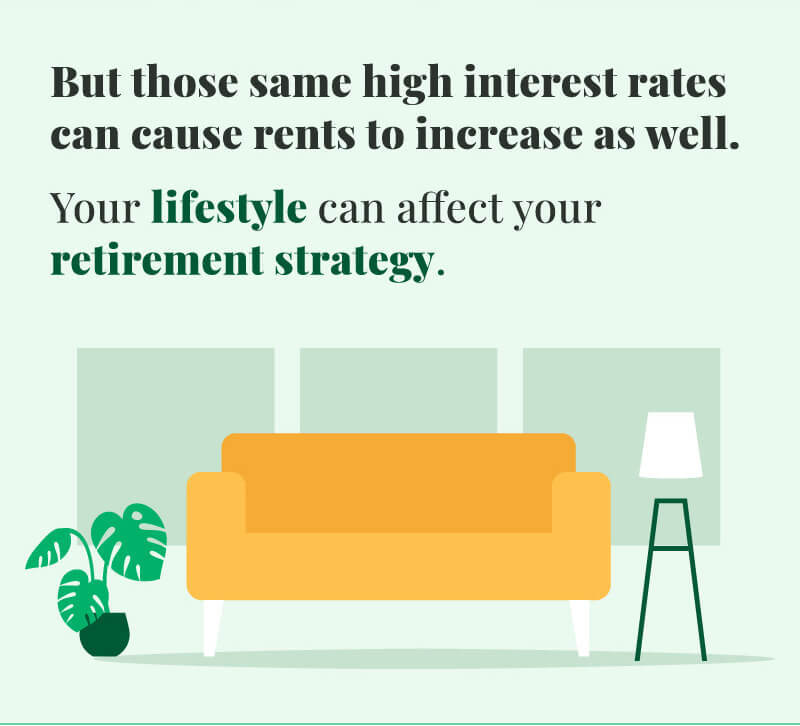 Related Content
Estimate the maximum contribution amount for a Self-Employed 401(k), SIMPLE IRA, or SEP.
Though we don't like to think about it, all of us will make an exit sometime. Are you prepared?
There have been a number of changes to Social Security that may affect you, especially if you are nearing retirement.